THE BEAUTIFULLY BRIEF BIRTHDAY SESSIONS – £95
We all know how it is. Suddenly ANOTHER year has gone by and we haven't done half the things we planned to do.
Let's face it – life is frantic. Even on a good day it feels that you are on a treadmill with a million and one things to do, sort and organise and not enough hours in the day let alone days in the week.
So the mere thought of booking a portrait sitting and having to get everyone clean/dressed/organised and there on time just sends your head spinning down that vortex marked 'Not a Chance' and sends your right hand reaching for the Gin.
But we ALL should have that one proper portrait every year. Just a little memento of us – or them – to keep. A record of our wonderful life. The Story of Us.
The Annie Bee Beautifully Brief Birthday Sessions let you do just that – they let you capture those perfect, updated portraits of the people you love for the people you love.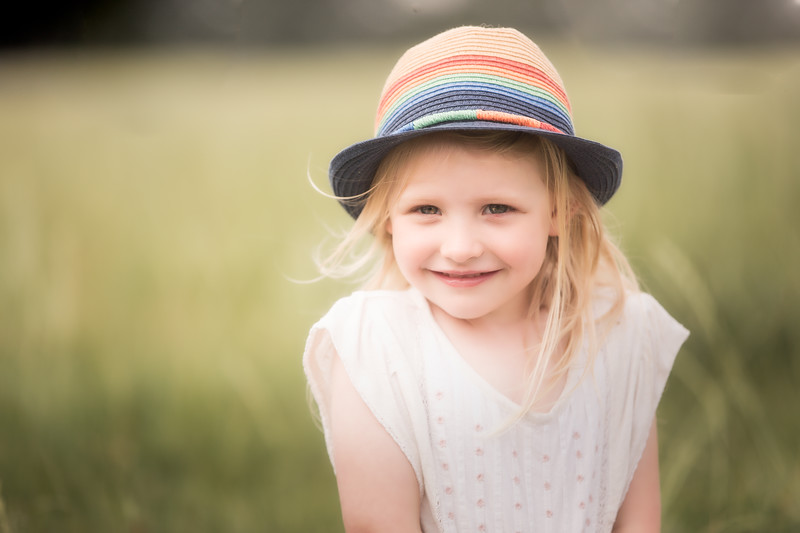 WHATS INCLUDED?
Email consultation prior to your session
20 minutes of photography time with the Birthday Boy or Girl
3 high resolution digital portraits.
Please note that this session is for the Birthday Boy or Girl only. You have an option to upgrade the session to include SIX finished digital portraits and these images can be Mama and Me, Papa and Me, Me and My Siblings or a Group Family Portrait.
If you would love to include all of the family then please book an Annie Bee Family Session.
Sessions are available on one day each month at a venue that will be announced closer to the time.
Sessions will start in July at Oakfields Farm, East Haddon, NN6 8DS. To book you place please click HERE
To join the waiting list please CLICK HERE