"A mother's love for her child is like nothing else in the world.
It knows no law, no pity.
It dares all things and crushes down remorselessly all that stands in its path"
Congratulations!
This is THE most special and magical of times. And they are only THIS tiny for such a short time!!
Ideally we should be photographing baby in those first ten days. Although it probably won't feel like it (!) this is when your baby will be at their sleepiest – allowing us to capture those properly curled up, sleepy moments.
However – if baby is a little older, don't panic!!! Just let me know and we'll hatch a plan! Older babies can just be a little bit more alert…… but a little bit of careful planning (and a little bit more cuddle time!) will work wonders.
Expect to be with me for around an hour for a Mini Session and around three hours for a full session as we need to allow plenty of time for feeds, changing and cuddling. So come prepared (feeds, changing bag etc etc) and don't be surprised if we take no photographs at ALL to begin with. It can take a long time to get baby undressed and settled again.
For Mummy and Daddy there is a comfy sofa, ad lib tea, coffee and biscuits and the chance to chill for a few hours whilst I look after baby.
The studio will be warm (as in 75-80 degrees warm!) So dress accordingly – especially Daddies who usually find the heat unbearable! Layers that can be taken off will be your friend.
And three hours in a hot studio is not the ideal place for older siblings. It is super important that they join us but lets talk and make a plan so that it is a lovely day for them too.
HOW MUCH WILL IT ALL COST?
I offer a choice of three newborn sessions – 2 in the studio here at East Haddon and a 'lifestyle' session in the comfort of your own home
THE MINI SESSION – £299
Perfect for those super special 'Mama and Me' and 'New Daddy' portraits.
We will create a maximum of eight beautiful finished images. Your favourite 3 will be included in your session fee as digital files (sized for printing at 7×5) with your absolute favourite as a Fine Art print, mounted and framed at 16×12 and ready to hang.
Baby will be held throughout this session and I can include a beautiful choice of dresses if you would love to wear something amazingly special.
This session is also perfect for portraits of siblings with their new brother or sister. However, if you would love images of your children on their own, please bear in mind that Mini Sessions do not include the use of props. As such be sure that your oldest Little Person is capable of sitting safely on the floor holding your precious newborn!!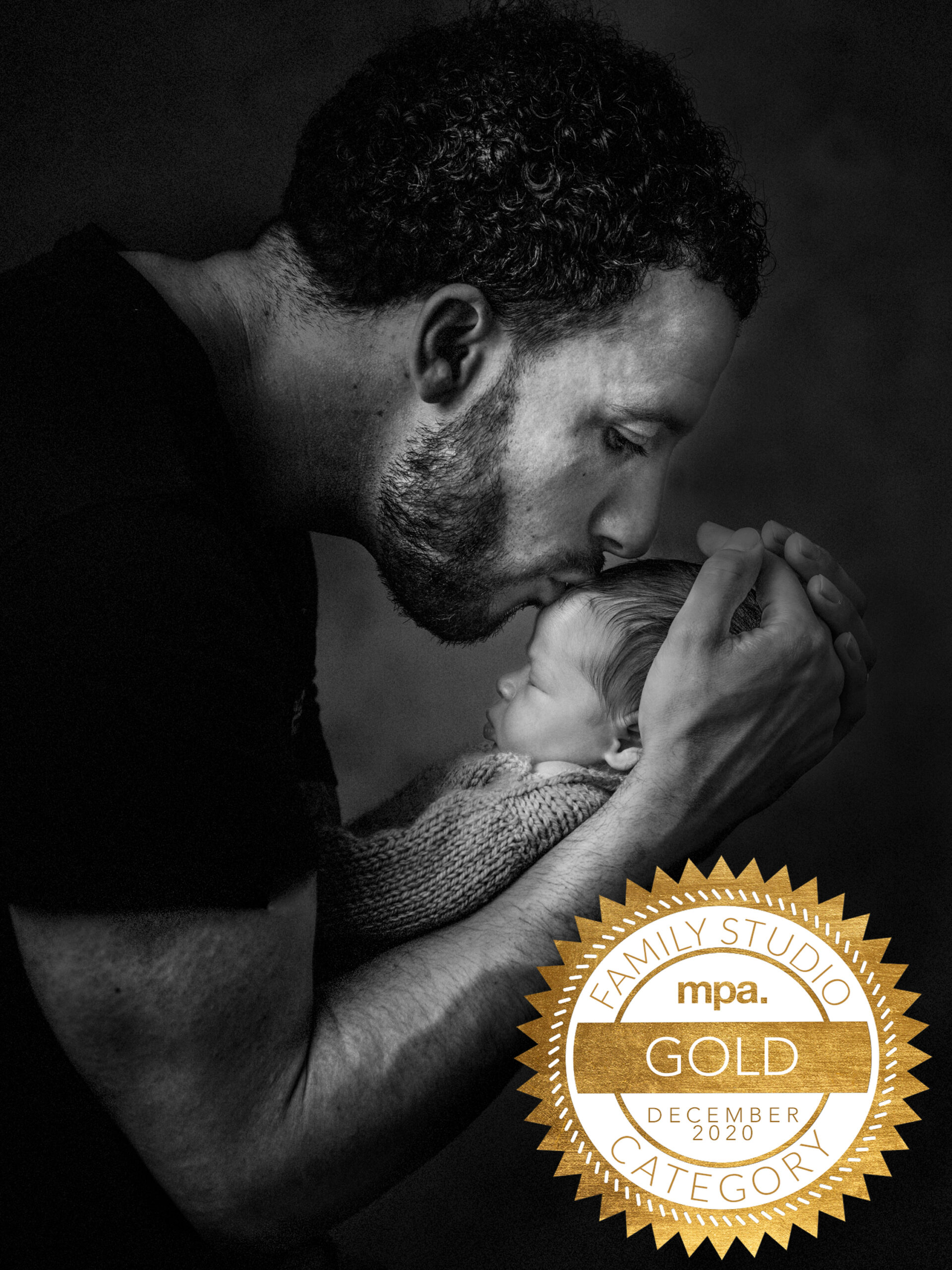 THE FULL SESSION – £599
A longer session to produce a stunningly varied portfolio of around 20 images, both of baby with you and baby on their own in a variety of super safe props and baskets.
Your session fee includes your choice eight images as a digital collection sized for printing at 7×5.
Your absolute favourite will come double mounted at 16×12, framed and ready to hang.
For both sessions additional images can be purchased at any time on a A La Carte basis with no minimum order requirements
Digital files (at 7×5) – £65
Full size files – £150
Fine Art prints – from £45
Wall Art – From £145
Your files will be kept on file for a full 12 months from the date of your sitting.
Part of the Annie Bee 'Story of Us' Sessions.
Two hours spent with you on location capturing every little detail of life with a new baby.
And as every story needs a book this session will come with a beautifully laid out 20 page Italian album containing your choice 40 images.
You will receive the same 40 images as a digital collection and your absolute favourite framed at 16×12 and ready to hang.
Mileage charges may apply. Please ask!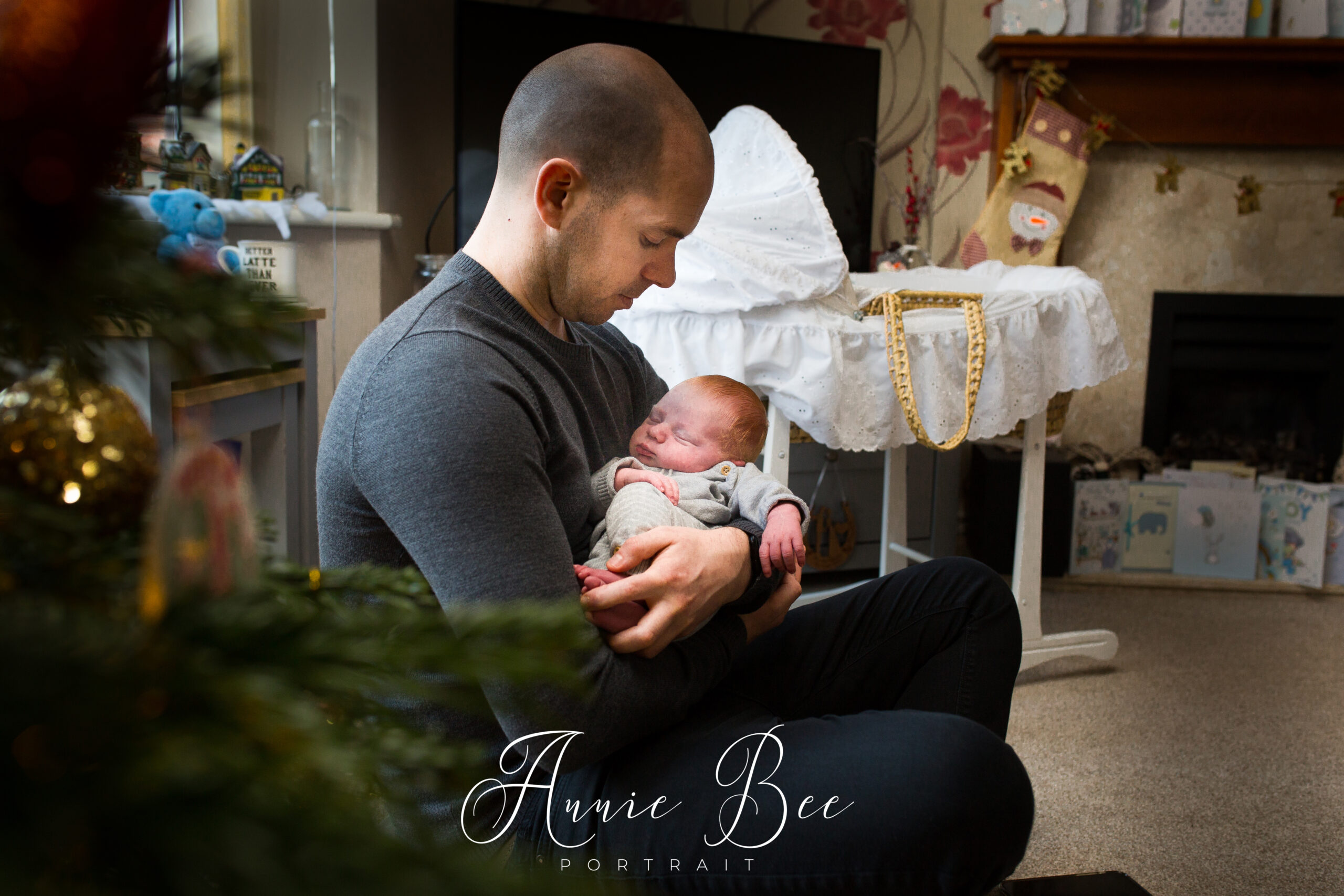 And sometimes your new Little Person just cannot wait to meet you and decides to put in an appearance on Planet Earth a little earlier than expected!
Never think you have to discount those precious newborn moments just because you are doing a stint on SCBU. Over the last 35 years I have had the honour of doing these sessions in hospitals all across the country. I have yet to find a nursing team less than amazingly understanding and accommodating of a photographer on the ward!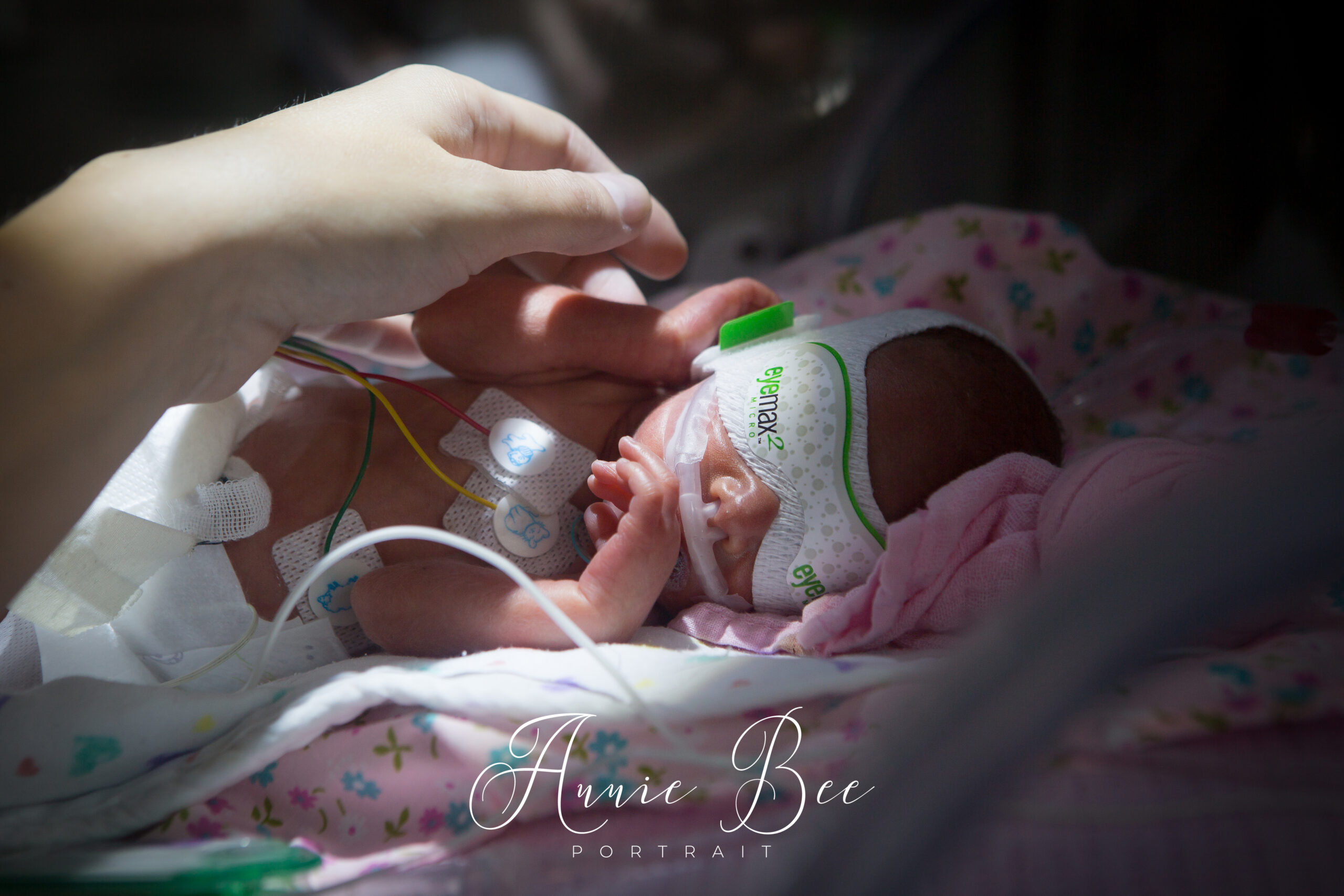 WHAT TO DO NOW
If you want to know more just pick up the phone – 01604 770013 – or, if now is not a good time, just book in some TIME TO TALK! If you want to check availability or book in your due date just pop over to the DIARY
We always book in your DUE DATE. Babies have a tendency to arrive when THEY think they will arrive with total disregard to the fact Mummy has booked their first portrait session. Once I have your due date in my diary I know that I have to schedule time out for 7 days BEFORE and 14 days AFTER! All I need you to do is drop me a line to let me know the good news!
Once baby arrives we will decide on an actual date. We will also discuss all the lovely stuff….like colour schemes!! You then just arrive on the day with that new precious bundle and everything will be ready!
There are just 940 Saturdays between your child being born and their 18th Birthday
And by the time they are 5
260 of them will be gone.
Capture it!
Annie x