Stop the clock – even if it's just for a 45 minute Little Session.
These sessions are designed to fit around busy lives and after school moments. The years fly by so quickly and every year the most precious thing in your world have changed SO much.
Girls – you never know what to wear for a portrait sitting so grab that Long Dress that's hanging in the back of the wardrobe that you never get a chance to wear (Don't worry if it's tight! WE all know we ALL need to loose half a stone!! I only need the front of it so I'll pin the back for you. No one will EVER know there was a 3″ gap where the zip wouldn't do up!)
Or lets have a chat. I have a wardrobe FULL of dresses and you can choose whatever you would love!
Better still – I will dress the Little People for you if you need me to. You don't even have to THINK about that bit!!! The same wardrobe is full of Little Boys Waistcoats and Black Ties and Little Girls Princess Dresses.
All you have to do is get them in the car and bring them here! You don't even need to park! The studio is at home and home is on a farm. You can abandon your vehicle right outside and just herd them up the stairs!
Studio sessions are available to to book as a LITTLE SESSION – perfect for those ages when attention spans are limited or if you are just super busy and 45 minutes is all the time you can grab in a day! Or as a standard FULL SESSION, which will give you longer in the studio and a lovely varied gallery of final images.
THE LITTLE SESSION – £295
Your little 45 minute session. Perfect for Mama and Me sessions and Childrens Sessions.
Also perfect for that oh-so special Birthday Portrait…..whatever the age. (Ladies – professional hair and make-up is available on request. Why not make this a 'thing' and come with your Mum or your Bestie?)
Expect to receive a finished gallery of around 10 portraits.
Your favourite is included in your session fee as a Fine Art Print, double mounted and framed at 16×12 with the matching digital file for sharing with the world!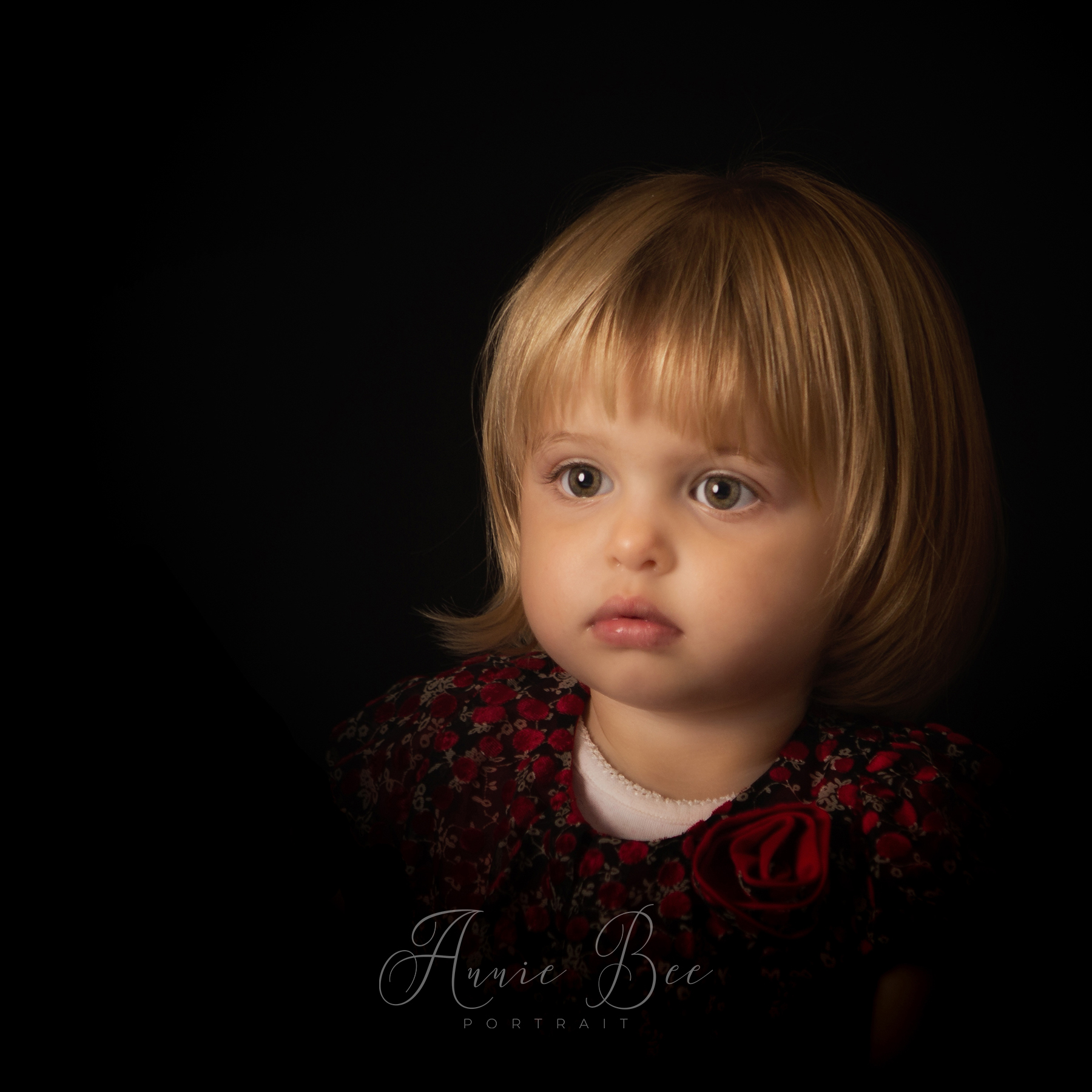 THE FULL SESSION – £395
Up to an hour and a half in the studio to create a beautifully varied gallery.
Perfect if there are more than four of you. Perfect for all the family. Perfect if you are bringing the Grandparents to get that All-The-Generations shot that is so often missing from our photo albums.
Expect to receive a finished gallery of around 20 images.
Your favourite ten are included in your session fee as a digital collection with full printing rights.
And choose your favourite as a Fine Art print, double mounted and framed at 16×12
Both sessions come with full use of my Client Closet and the option to add to your included Collection at any time for up to 12 months from your session date with no minimum order requirement
Additional Fine Art prints and Digital Files start at £45
Wall Art starts at £95
All Images Collections start at £200
And Memory Boxes and Albums start at £295
Time goes. It doesn't matter whether you are marking a special occasion like starting that new school
Or that special "THING" that they've just started doing
Or whether you want to remember being 25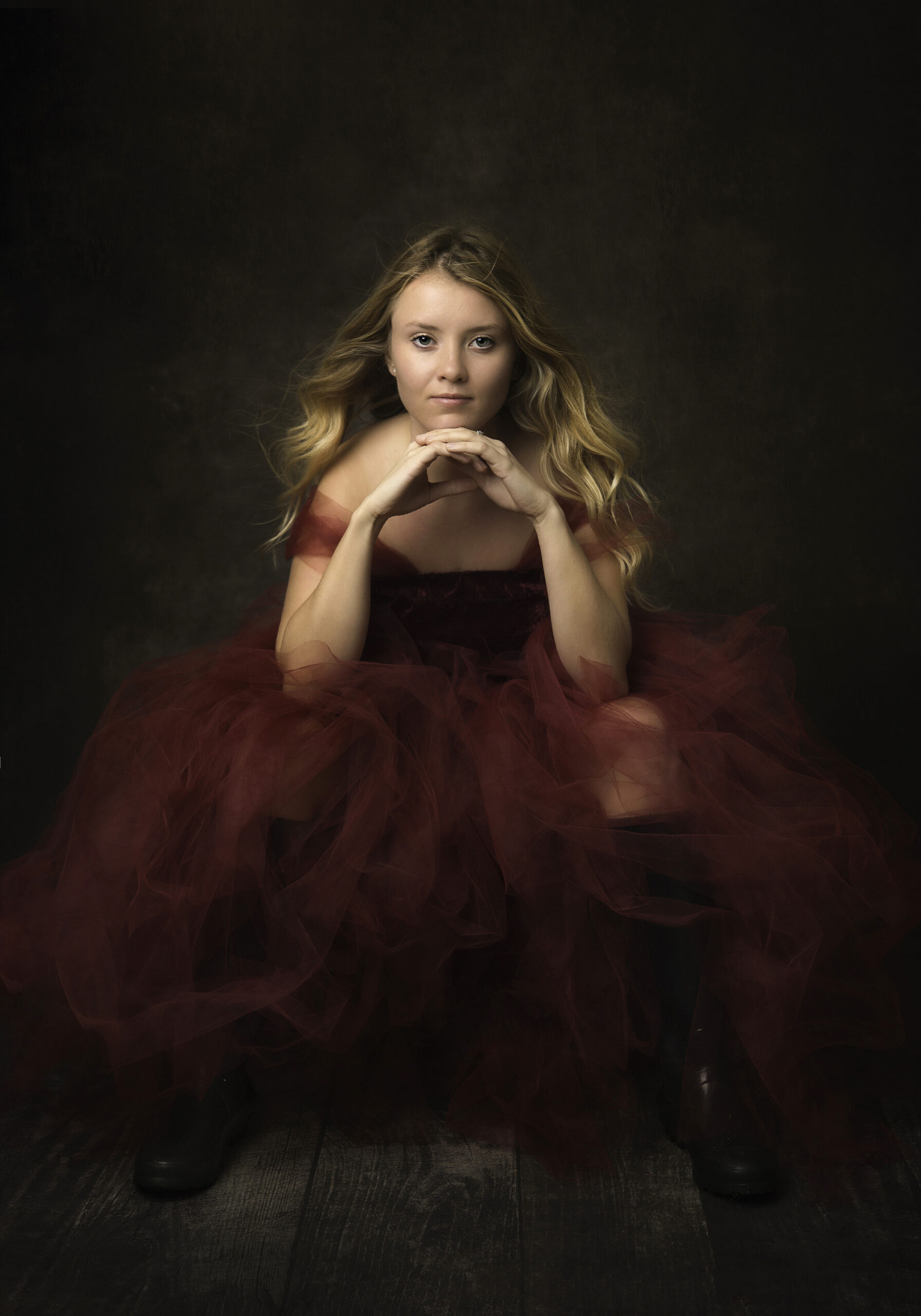 Or whether you want to remember being 85
These are moments to treasure for ever.
Just pop over to the Annie Bee Diary – choose a date – and get yourself booked in. It's as simple as that!!! Simply click HERE to check availability and to find out what works best for you!
Or – if you want to have a chat first just tell me when you are free and I'll give you a call – LETS CHAT
Ten years from now you'll be really glad you did (or really wish you had!)
Annie xx
PS This session makes an absolutely BEAUTIFUL gift!
Treat a Super-Special- Someone HERE