Relaxed. Natural. Candid. Timeless. All those little moments of an amazing day!
And no one understands better than me that every wedding is totally different and has it's own unique little moments!
Because every wedding I photograph is totally different!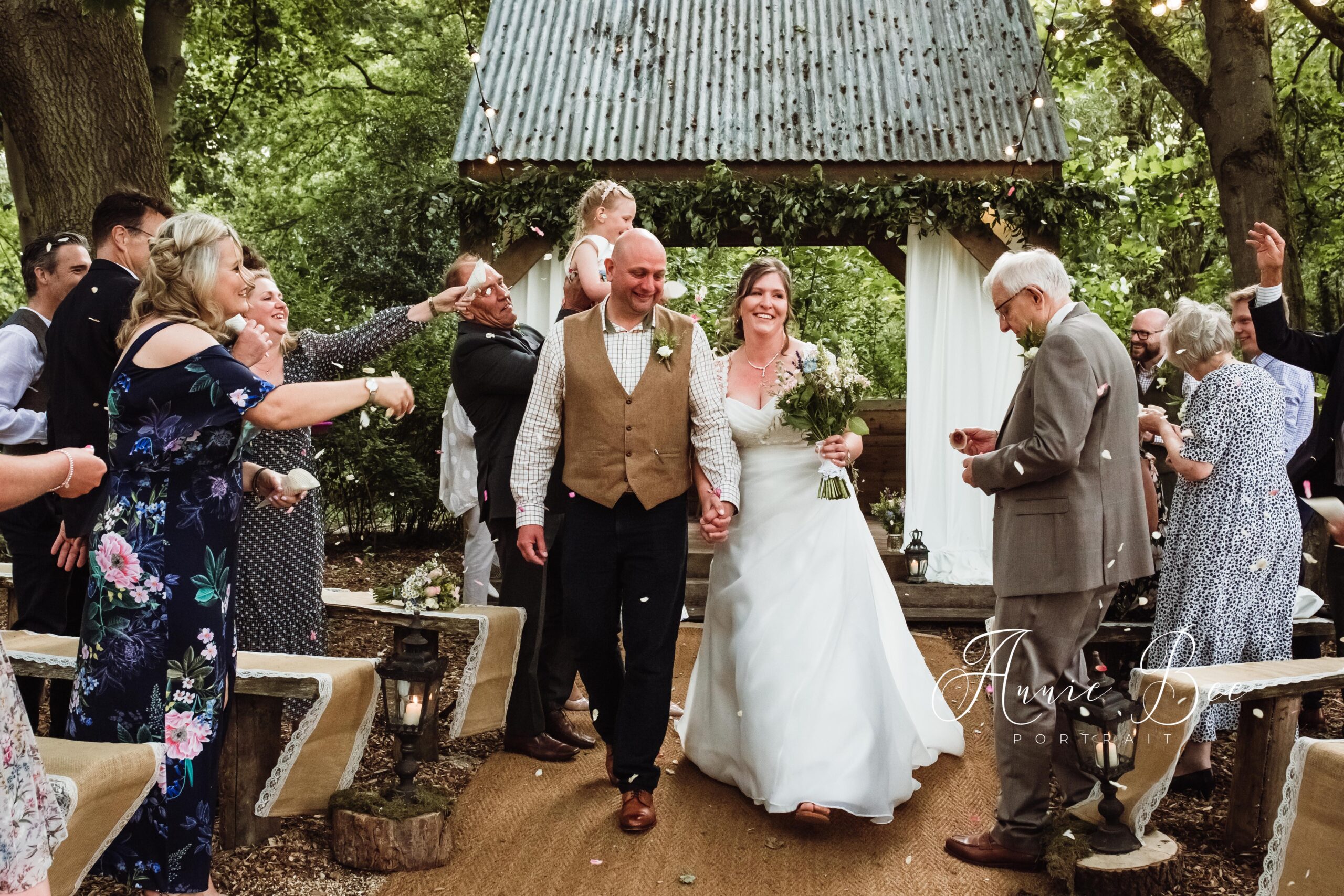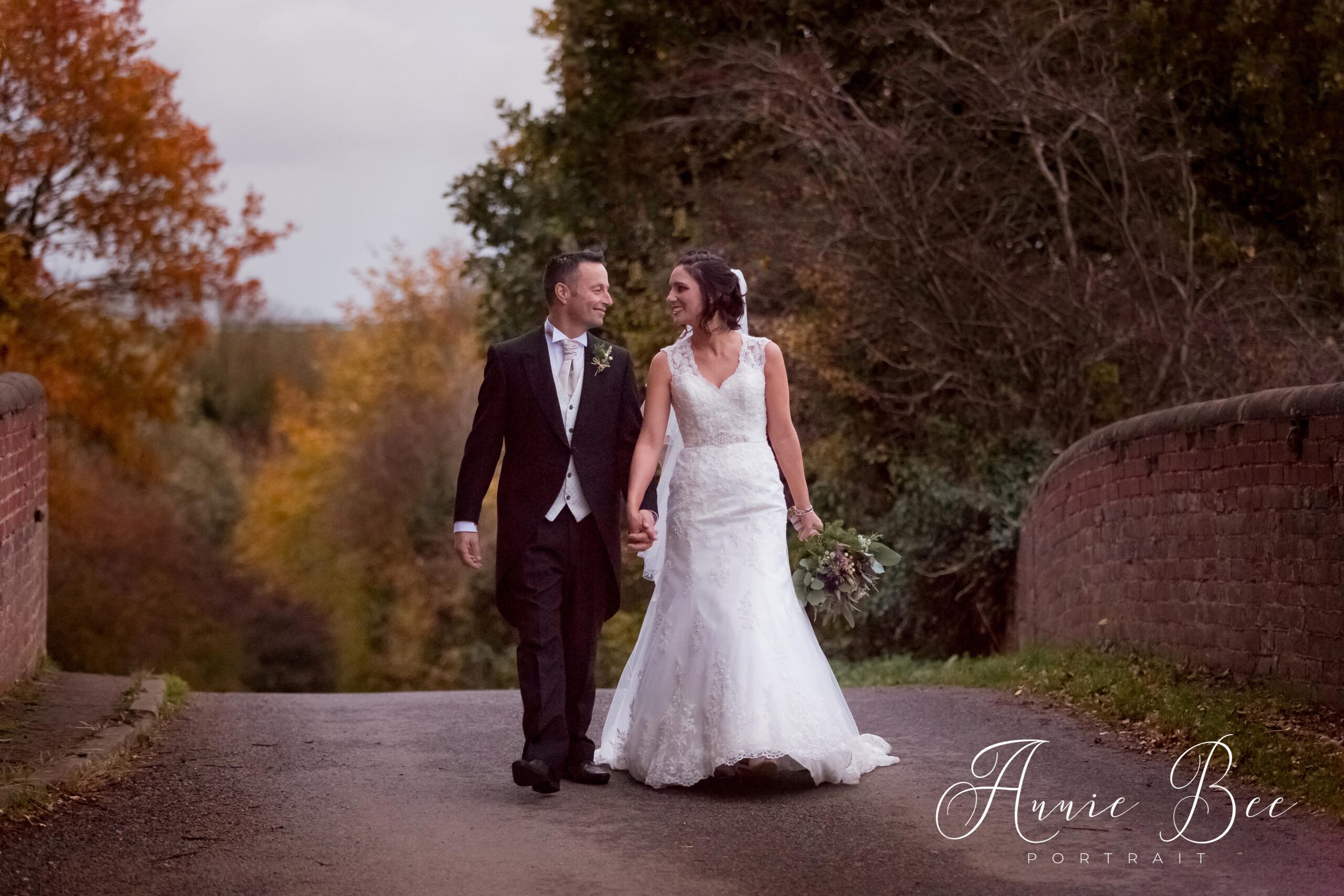 So because of this I don't offer fixed 'packages' or weird collections that look really cheap….. and then you realise that the digital files aren't included.
Nor a wedding album.
And it all starts looking like a bit more money than you were led to believe!
My Wedding Collection is just one option and includes all of the things that I know you want INCLUDING all of your digital files AND a beautiful, bespoke Italian Wedding Album.
The only 'extra' is mileage (tell me where you're getting married and I'll give you a bespoke quotation) and any extra's that you choose to add – such as additional coverage when you know the exciting parts of the day are going to start at 7am and finish at midnight!
THE ANNIE BEE WEDDING – £1895
INCLUDED AS STANDARD
1. All the important bits. Four hours coverage commencing one hour before the ceremony.
2. All of your images, beautifully edited, available to view afterwards in your own private, password protected album on the Annie Bee website.
3. Online ordering system for guests and family (sorting out reprints for everyone is the LAST thing you want when you get back off Honeymoon!)
4. Your choice of images presented in a bespoke*, luxury 30 page wedding album
5. All of your images as high resolution digital files on a luxury USB.
6. A montage of highlights set to music
*"Bespoke" – All of my albums come from the worlds leading print house and will be printed and bound in Italy. We will design your album to absolutely compliment your wedding. Choose from a huge array of cover materials including the finest Italian leathers and beautiful linens. And then – when we've done that – we will design a box to match!
but excuse the fact it says Anne Worle Photography at the end of the video! That was who I USED to be ……even Wedding Photographers get married!
OPTIONAL EXTRAS
GIRLS GETTING READY
"I would love to have bridal portraits before I leave for the venue and would love someone there to capture the chaos of me getting ready with my girls!"
Add a highly experienced specialist portrait photographer as a second shooter to be with you ALL morning to cover this exciting part of your day – £500
A second photographer covering this part of the day for you will also mean I have more time to spend with the boys pre-ceremony and to see what they are getting up to …..
Girls…. don't say I didn't warn you!

ADDITIONAL COVERAGE
"We have too many exciting bits to fit into four hours and a 30 page album!"
"We have another 150 guests arriving in the evening and are planning the party of a lifetime and would love photos of everyone enjoying themselves!"
"We would like you there until we leave!!"
Simply add extra coverage on an hour by hour basis. Every wedding is different. Just book me for the bits YOU need and would love to remember.
Additional coverage is charged at £195/hour and you will receive every additional image taken as a fully edited, high resolution digital file.
In addition, for every extra hour of coverage I will give you another 10 pages (5 double page spreads) in your final album to fill with loveliness!
MILEAGE AND ACCOMODATION
"We're getting married in New Zealand"
Mileage and Travel Time is usually based on 85p/mile but give me a call for a bespoke quotation. If I need any form of overnight accommodation (because of location, distance or timings) this will simply be charged at cost.
But if you are getting married in New Zealand, or some other lovely place 11,426 miles away, then I work travel costs out slightly differently! So let me know!
Because we have a LOT more time on an engagement shoot than on a wedding day I can teach you how to walk. And kiss. And to 'Do The Dip'!!
And you will get every single image that we make between us with full printing rights to use however you would love! So perfect for your Save the Date cards. Or decorating the venue.
Or – do something super lovely!! We can lay then out in a beautifully bound album using high grade Tintoretto paper which will also take ink. A beautiful place for all your guests to write their messages on the day!
OTHER THINGS COUPLES ALWAYS ASK
Can we order other things?
Parents Albums. Framed Images. Canvases. Acrylics. Aluminium Wall Pieces. Traditionally framed wall art for Grandma. Desk prints for Bridesmaids and Ushers as a 'Thank You'. Absolutely anything! Other lovely things don't form part of your wedding contract so you are free to purchase from the entire A La Carte range at any time.
Do you charge more for Sunday weddings or Bank Holidays?
No. A wedding is a wedding! There is no extra work just because you are getting married on a Bank Holiday Monday than if you were getting married on a Wednesday afternoon!!
When do we have to pay?
A booking fee of £195 is payable when I write you in my diary. This is unfortunately not refundable as it secures your date. That said – if you do need to change the date of your wedding for some reason totally unforeseen when you originally booked – then it IS transferable to another date subject to me being available.
The remaining balance is payable one month before the Big Day.
What if we have paid a £195 deposit and then have to cancel or re-arrange our wedding due to another Lockdown?
None of us saw 2020 coming and I spent the entire Lockdown dealing with distraught Brides – some of them rearranging weddings not once but FOUR TIMES.
Although your £195 wedding deposit is 'non-refundable' this is only because it secures your date in my diary and means I have to turn other couples away.
If we are locked down I wouldn't have been able to photograph the wedding of one of those other couples either!
So – if you are forced to cancel due to lockdown and decide either not to go ahead or if I have no availability for your new date – then your 'non-refundable' deposit is repaid in full.
Please note that – as happened in 2020 and 2021 – I will temporarily CLOSE my wedding diary until all of my existing brides have re-arranged weddings to ensure that you have your pick of dates.
Can we pay by instalments?
This is absolutely fine. A lot of my couples spread the cost of their wedding over the 12-18 months beforehand.
If you choose this option – and in acknowledgement of the fact I am getting paid slightly earlier than would normally be the case – then I will include a complimentary Parents Album (worth £199) as a gift.
If you are paying by instalment and then sadly have to cancel your wedding for WHATEVER reason any funds held 'on account' other than your booking fee will naturally be refunded in full.
Will your prices go up by the time we get married?
I used to say 'possibly'. But – unfortunately – it is now PROBABLY.
The world is changing rapidly at the moment. My beautiful wedding albums are hand made in Italy for you – and post Brexit this in itself is proving 'interesting'. Fuel prices are all over the place …. so even the cost of me getting to you on the day is becoming impossible to predict!
But – rest assured – once you are in my diary then your price is fixed. So – if you book in 2023 for 2024 then you will be charged at my 2023 prices regardless of what is happening in the world!
We are eloping!
That is BEYOND exciting and you need to take me with you! Tell me what is happening and we'll hatch a plan!
In fact – no matter WHAT you are doing – you need to talk to me.
The most important decision you need to make – admittedly AFTER deciding who you want to marry – is whether or not you LIKE the person who is going to photograph your wedding.
Your wedding photographer is with you ALL DAY. And not just 'all day' -but all day on the most important day of your life when – quite honestly – you are probably going to be emotional, teary, nervous, excited, euphoric , and just about every other high-octane emotion you can think of. The last thing you need around you is someone who is not quite on your wavelength.
So let's just start by having a chat.
And I know everyone hates picking up the phone in case they decide to book someone else.
And then what do you do?
How embarrassing!!
Can you imagine anything worse?
Or awkward?
Let's just not phone……
But that's honestly not how it works here. I will NOT make you have an Annie Bee wedding just because you have called or emailed or spoken with me. In fact – I might be the one telling you that I'm not the photographer you need (yes,…..that really has happened!)
SO BE BRAVE!!!
To chat:-
Email annie@anniebeeportrait.com
Phone me in the studio – 01604 770013
or
I can't wait to hear all about it!
PS If you would like to see some real, live (and VERY different) weddings first pop over to:-
held at The Chapel, Harris Manchester College, Oxford
JORDAN AND ANN – AN ENGLISH COUNTRY HOUSE WEDDING
held at Lamport Hall, Northamptonshire
Annie Bee AMPA ASWPP
Reportage Wedding Photographer of the Year 2018/19 and 2020/21
Lifestyle and Location Portrait Photographer of the Year 2019/20