Annie immediately puts you at ease…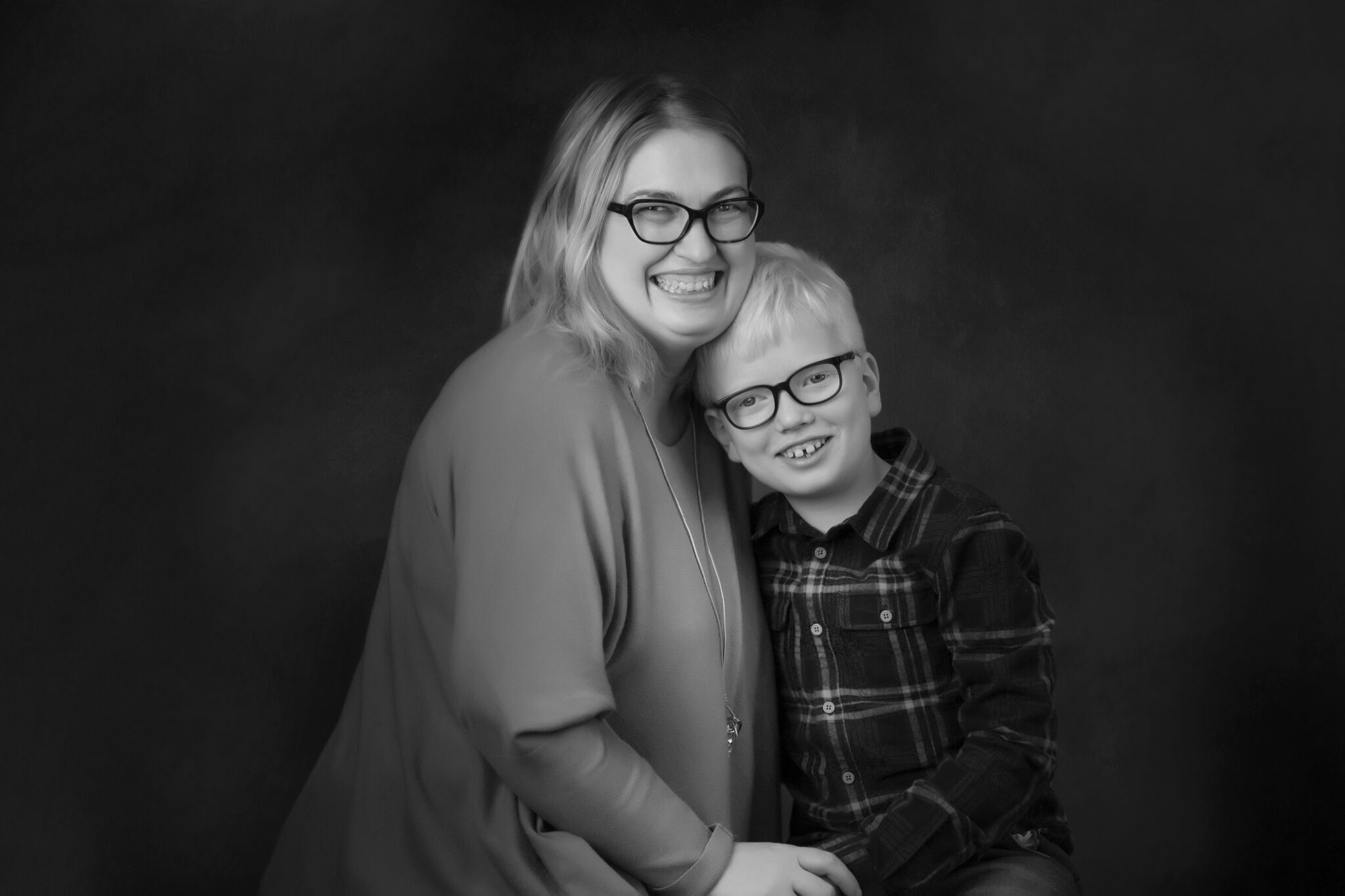 Annie is not only any amazing photographer who immediately puts you at ease with her open and friendly approach- but she is passionate about what she does. This is not just about creating the most amazing photos – but a memory of a moment. Having turned up straight from work with unbrushed hair, and no makeup for my son's photo session.
Annie was insistent I was included in a photo as she always tells us – Mum's are so often left behind the camera. The result- a portrait I will cherish forever and that has earned many compliments and made my Mum cry when I gave her a copy.
We have had several sessions with Annie with child and dog and plan to have more as our son grows – a photo taken on a phone just does not compare.
Caroline J
You made our days fun…
Where to start?
From the engagement session (you made us have ! ) to our wedding, for a family not confident at having their pictures taken you were just amazing !
You made our days fun, relaxed and comfortable and we can't thank you enough for the beautiful photos we can look back on, nothing was to much trouble, and I would love to know where you get your energy from!
A truly wonderful talented photographer.
Wendy Bielska
The only one who could make me and my husband laugh…
You were the only choice we had for our wedding photographer.
If you could make me look nice in the middle of the night, in a cold cattle shed, with a stinking cold, in the middle of a cow caesar then in a pretty white dress would be a doddle!
Plus you're the only one who could make me and my husband laugh and not look like scared rabbits in headlights while looking at a camera.
Elizabeth Lane
Elizabeth Lane
A treasure trove of wonderful memories…
A photographer, comedian, friend, just an all round legend.
You've photographed the history of our family, from a wedding, a first birthday, a litter full of Guide Dog puppies, our wonderful son and his best friend, grandparents, aunties and uncles.
You have given us a treasure trove of wonderful memories of our loved ones lost and still with us. Thanks will never cover that.
Clare Jones