Being a photographer sometimes means you get to see exciting and beautiful things before the rest of the world. And a call from Claire meant this particular job was going to be just that!
Claire was in the process of building a website and needed a library of images to start promoting a very new project at home on the farm – Ewe Glamping.
I arrived to find this BEAUTIFUL Shepherds Hut, positioned perfectly overlooking the historic 'Bottom Lock' in Braunston. All Farrow and Ball paint, Sophie Allport soft furnishings and Emma Bridgewater kitchen utensils, the phrase 'Luxury' hardly did the place justice. It was absolutely divine!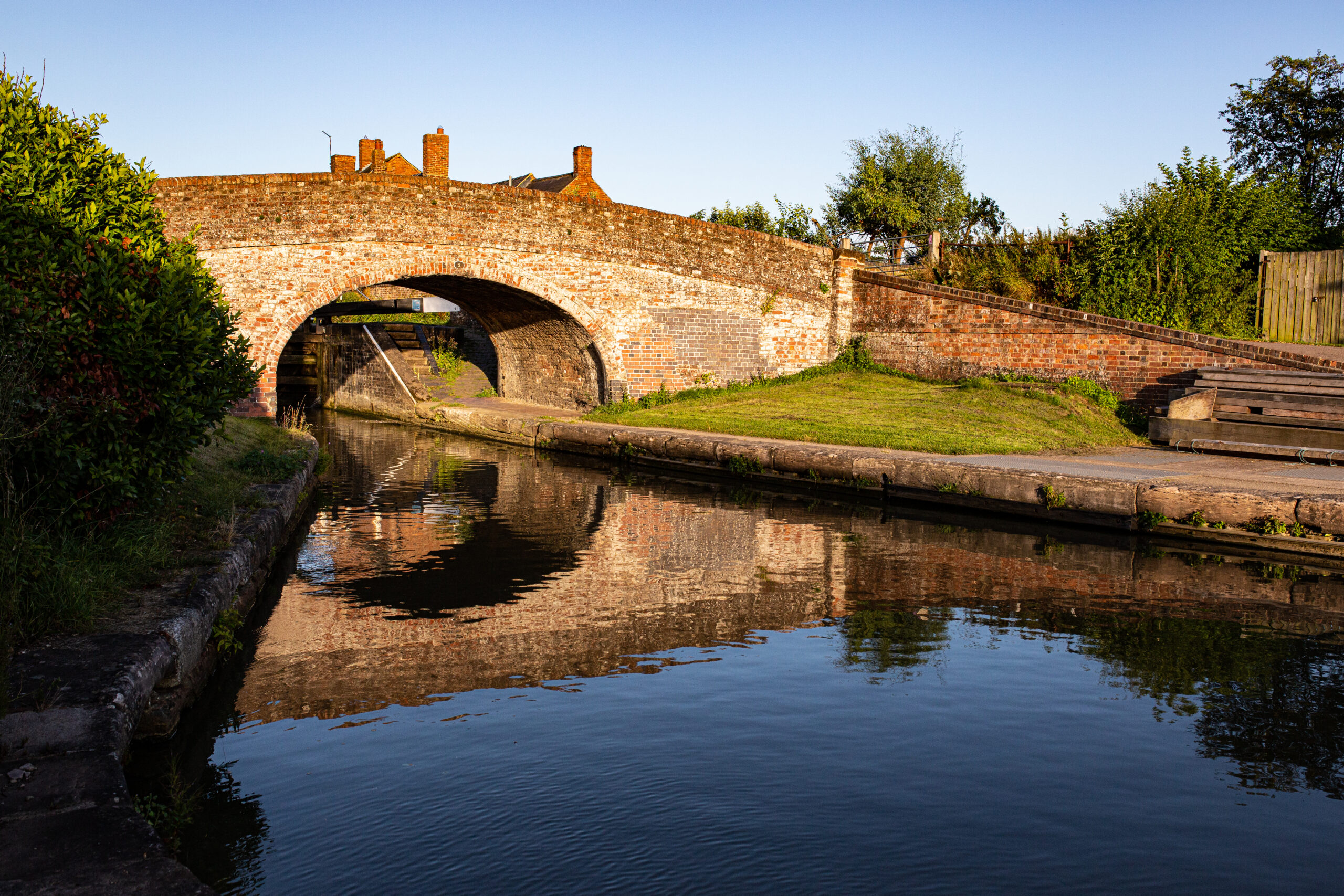 Everything was perfect. The whole thing was beautifully proportioned and cleverly designed to incorporate an amazing bathroom complete with a shower, a kitchen and a double bed.
Beautiful walks along the canal. Within walking distance of the pub! Fishing available on site – this place just had all the makings of the perfect couples retreat.
And not just for summer. Even with the September weather rolling in you would still be able to enjoy your red wine on the patio (because you could just light the fire pit!) or snuggle up inside – because you could just light the beautiful wood burning stove! What's not to love for Autumn getaways and Winter breaks.
To find out more about this little Northamptonshire Gem pop over to the website at EWE GLAMPING
Or follow them on FACEBOOK or on their INSTAGRAM PAGE
And – if you're an avid Blog follower so are reading this before the 7th September 2021 you may want to check out the recent post on WEEKEND CANDY. Ewe Glamping are one of their featured 'Incredible UK Weekends' and some lucky couple somewhere in the world is about to win a weekend break!!
Just saying!
Annie x
Running a business? Would you love your very own library of images to draw down as and when required? For websites, social media, advertising, brochures and flyers? Why not have a chat with me about Personal Branding. Just use the CONTACT ME page to tell me what amazing things you are doing!! To make it easier for you I have a HUGE client base and can usually find gorgeous people willing to model.